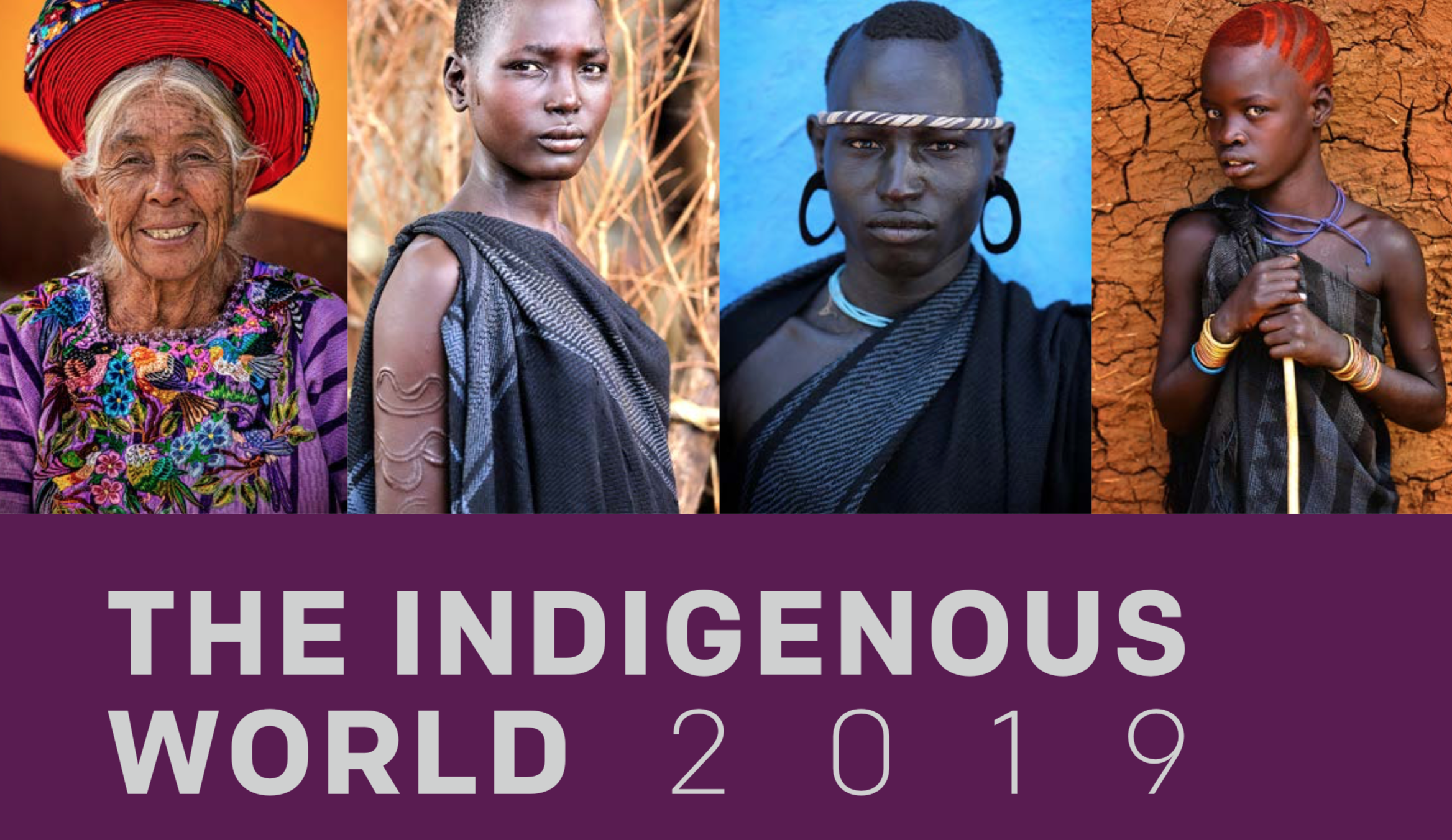 Descargar
País:
Lugar: Estados Unidos
Editorial: The Indigenous World
Año de publicación: 2019
Idioma: Inglés
Autores: David Nathaniel Berger
THE INDIGENOUS WORLD 2019
En los últimos 33 años, The Indigenous World ha documentado una tendencia creciente hacia el acoso y la criminalización de pueblos y comunidades indígenas. Si bien la situación varía considerablemente entre regiones y países, muchos pueblos indígenas de todo el mundo enfrentan problemas similares, que incluyen: falta de reconocimiento como colectivo titulares de derechos; exclusión de los procesos de toma de decisiones; discriminación general por parte de la sociedad dominante; falta de seguridad de la tenencia y, por lo tanto, pérdida de tierras y recursos; graves violaciones de los derechos humanos; falta de acceso a la justicia; falta de capacidades institucionales; y falta de libertad de expresión y/o acceso a los medios.
A lo largo de 2018, ha habido un aumento en la documentación y en los informes de vigilancia ilegal, arrestos arbitrarios, prohibiciones de viaje a prevenir la libre circulación, amenazas, despojo y asesinatos. Hemos presenciado que los instrumentos destinados a proteger a los pueblos indígenas se vuelven contra ellos, mediante el uso de la legislación y el sistema de justicia, para penalizar y criminalizar la afirmación de los derechos de los pueblos indígenas.
La colección de eventos compilados en esta edición demuestra la continuación del aumento de la violencia, la criminalización, el acoso y la falta de justicia que experimentan los pueblos indígenas a medida que continúan defendiendo sus tierras e identidad.